#IDEFY FOR PLANNED PARENTHOOD 
A campaign where every execution, from Instagram hashtag and 2-hr Facebook Live event, to a text messaging sticker pack is meant to give a voice to America's youth to fight the forces that threaten their bodies, their rights, and their lives.

FOUND FOOTAGE LAUNCH
To tease the campaign we reached out to real young people who were already taking to the internet in defiance and used their found footage to create a series of videos

#IDEFY VIDEO
Footage shot during the 2-hr Facebook Live broadcast was used to create a video for Planned Parenthood's 100th anniversary.

#IDEFY DIGITAL STICKERS
A downloadable sticker pack that lets young people defy even when they're texting.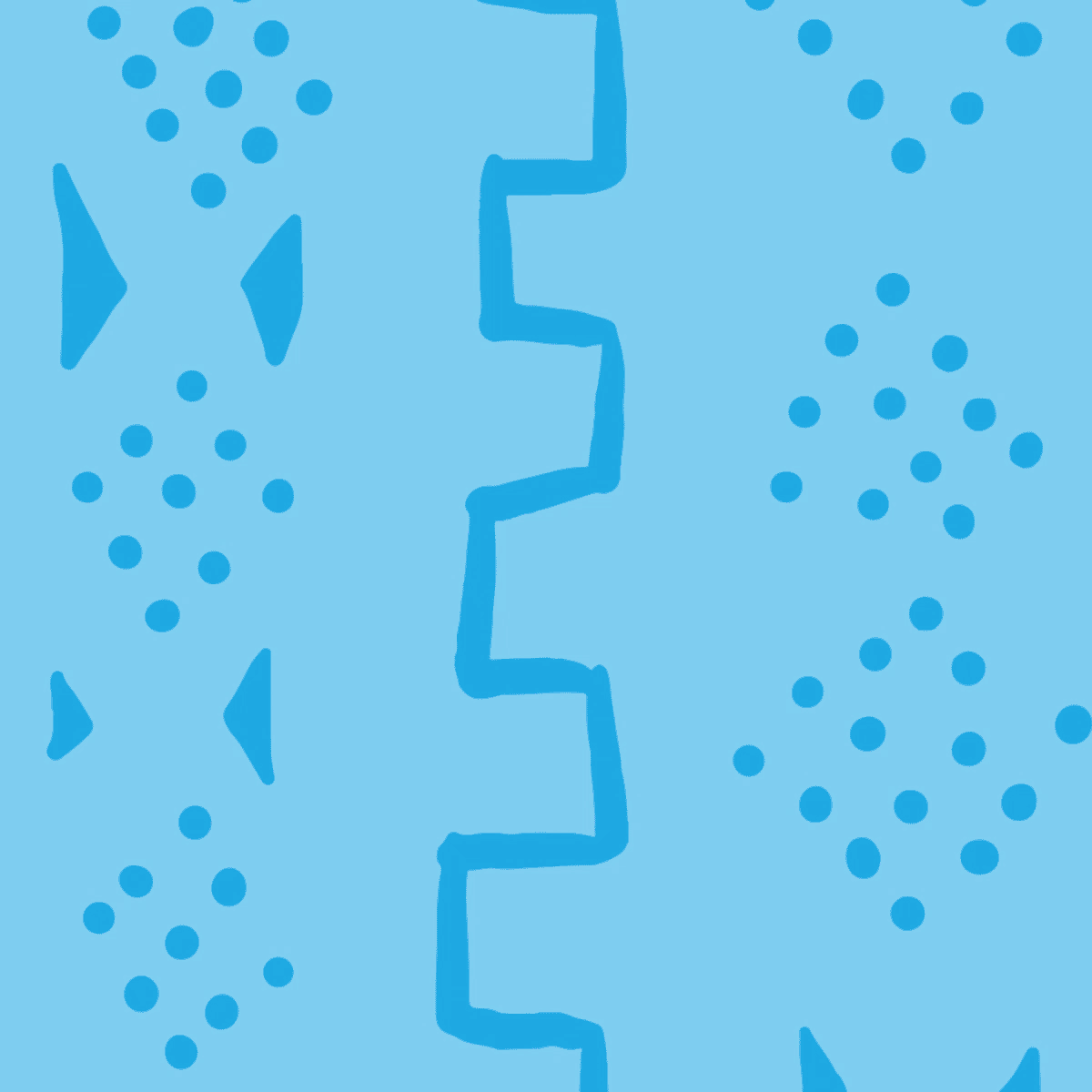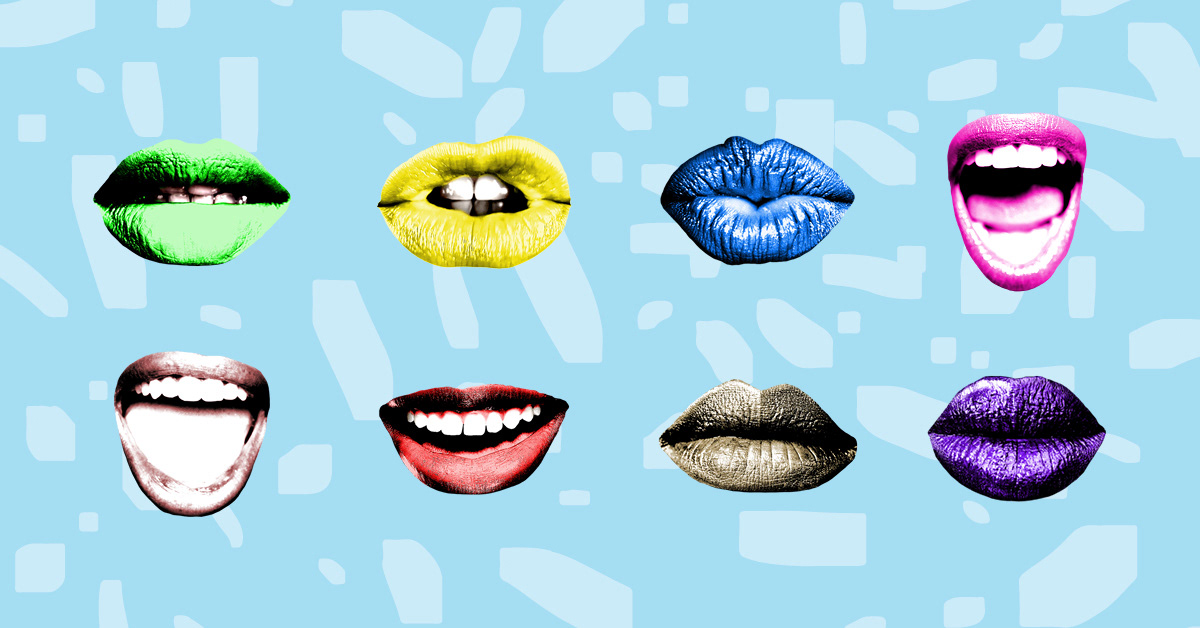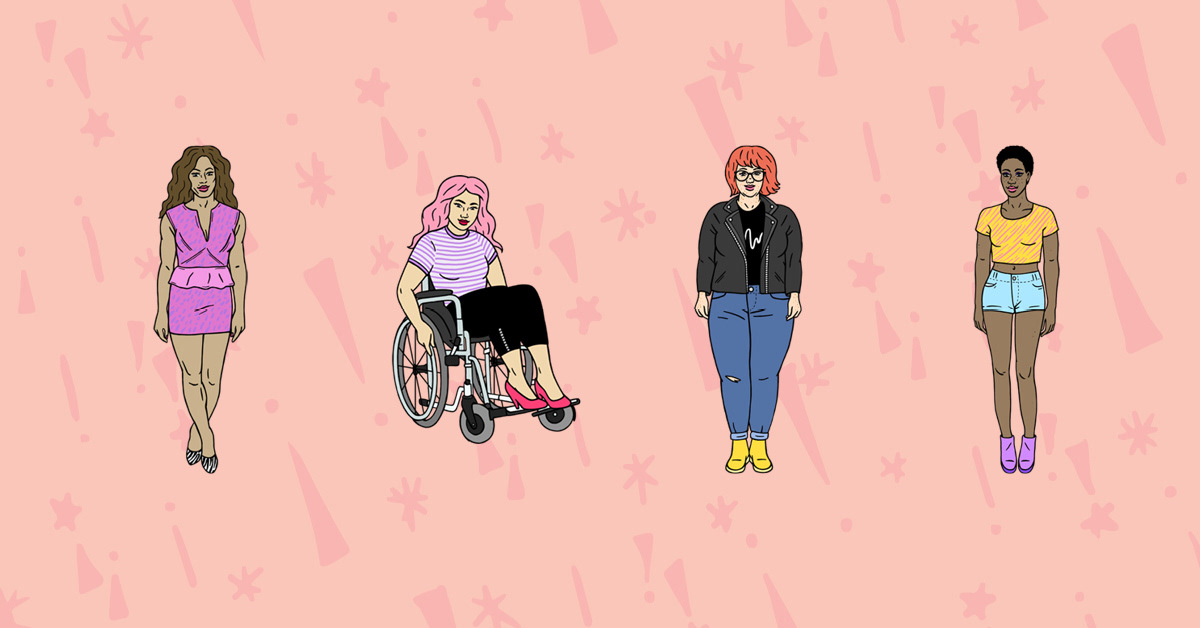 #IDEFY GIFS 

Shareable GIFs that help defy Sex Ed. ignorance and promote healthy body image for all.